Our member Peninsula Bottling Co. Inc. recently had a bowling night for employees to celebrate their commitment and hard work. We're proud to see our member organizations getting to know one another on a deeper level outside of the work place!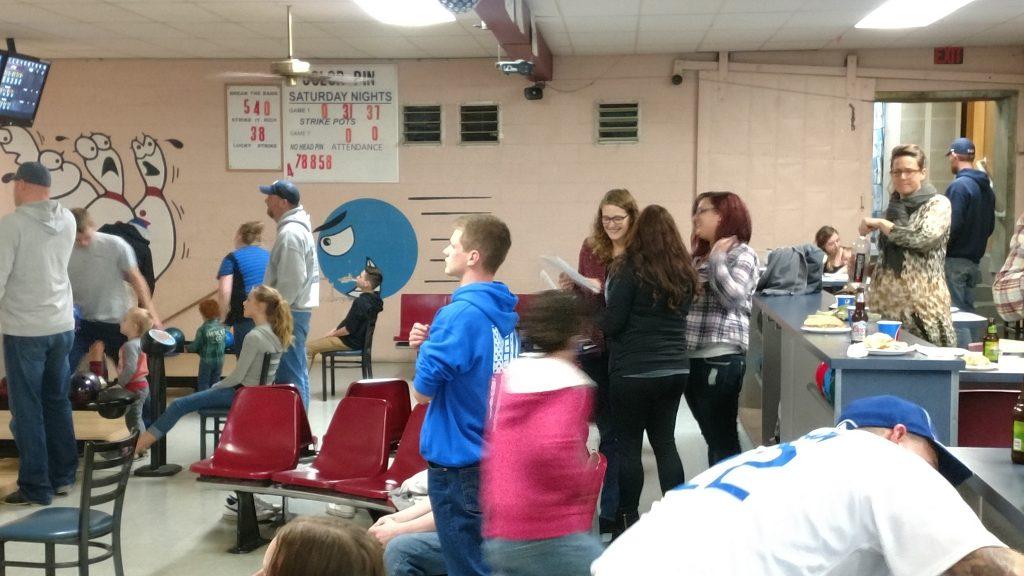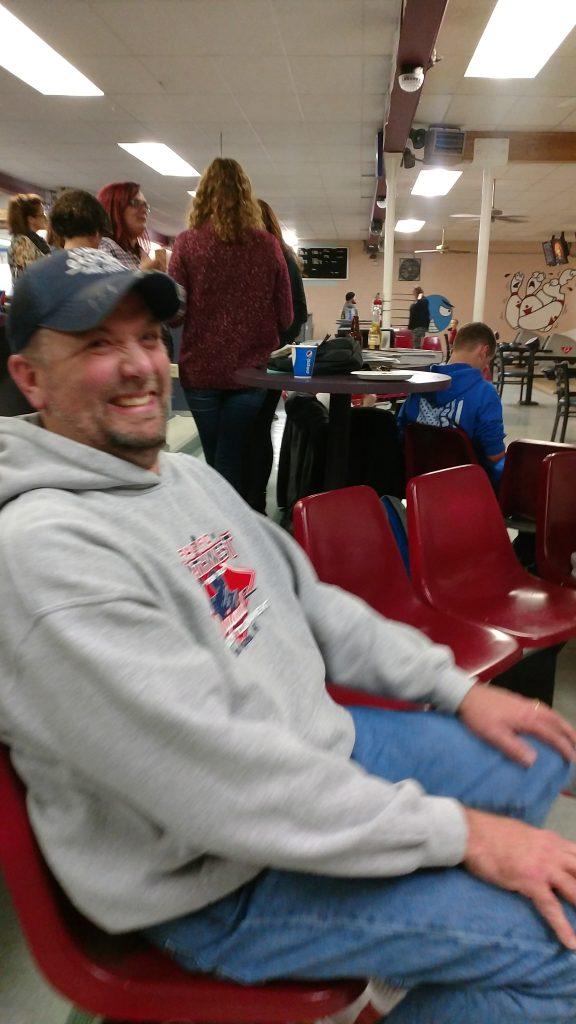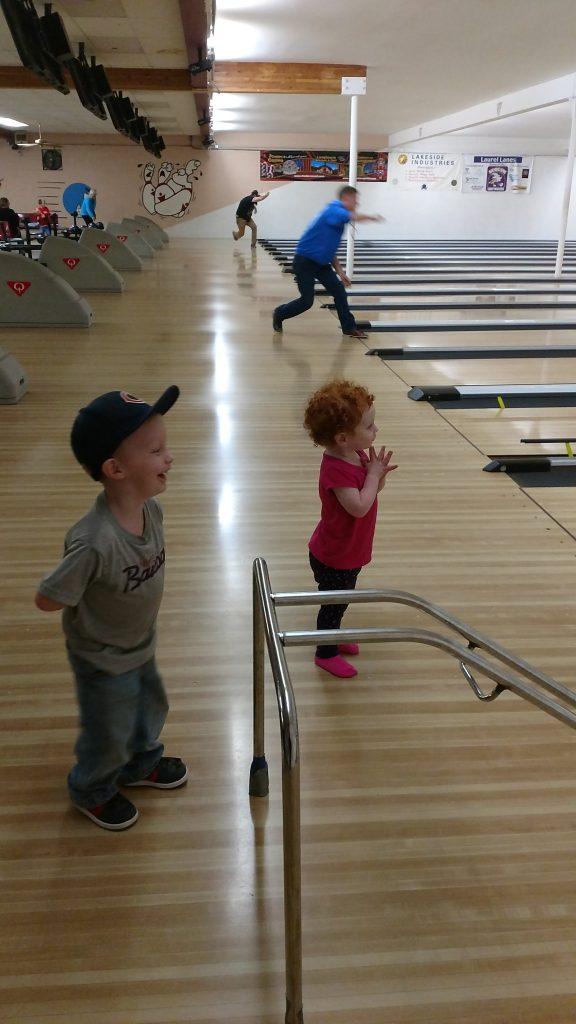 About Peninsula Bottling Company:
Peninsula Bottling Company was created in 1995 in Port Angeles, Washington when Arthur Snydal purchased Smith Beverages. The Smith Beverage franchise was then transferred to Peninsula Bottling along with the purchase of the soft drink franchise. On-site production included a complete bottling long with bottlewasher, filler and capper.
In 1972 the new warehouse was built where the business remains today. In 1975 the bottling line was discontinued and replaced with the creation of a bottling and canning co-op called Columbia Beverage Company in Tumwater, Washington formed by nine Pepsi-Cola bottlers in Washington and Idaho.
Today, Peninsula Bottling Company exists with the addition of a complete line of alternative beverages including SoBe and Gatorade; a distribution line of other commodities including coffee, meat snacks, salty snacks and pastries; and the company is the premiere distributer of beverage and food consumables on the North Olympic Peninsula.